Biochar for a sustainable EAF steel production
The objective of this proposal is to apply as a standard practice the utilization of char from biomass as a substitute for fossil coal in the electric arc furnace. Previous carried out project GreenEAF demonstrated the feasibility of utilization of char in the EAF, but following aspects need to be investigated further:
charging in the bucket: preliminary industrial trials were promising, but char reactivity must be controlled and EAF operating practice optimised;
injection: in order to promote slag foaming, injection systems have to be improved. Modification of injection systems have already been studied but field validation is required.
The effects on: plant productivity, costs, environmental issues, materials handling and storage are also evaluated.
---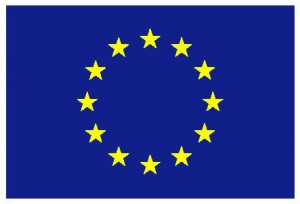 This research receives funding from the European Community's Research Fund for Coal and Steel (RFCS) under grant agreement n° RFSP-CT-2014-00003.