Process analysis and optimisation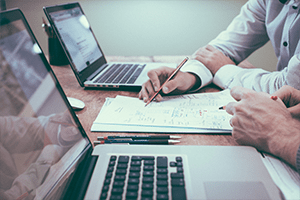 In most cases, a complete analysis of a thermal or metallurgical process chain first requires an energy and mass balance of individual processes. From this, energy efficiencies and other balances such as life cycle assessments or even a profitability analysis can be derived. From these, various optimisation potentials or strategic issues (e.g. for a technology change) can then be developed.
In addition to the recording and analysis of the current status and the balancing, we also support you in the development of case studies that evaluate the influence of conversion measures or changes in process operation on efficiency factors agreed with you.
Thus, we offer you comprehensive support and advice in optimising your processes.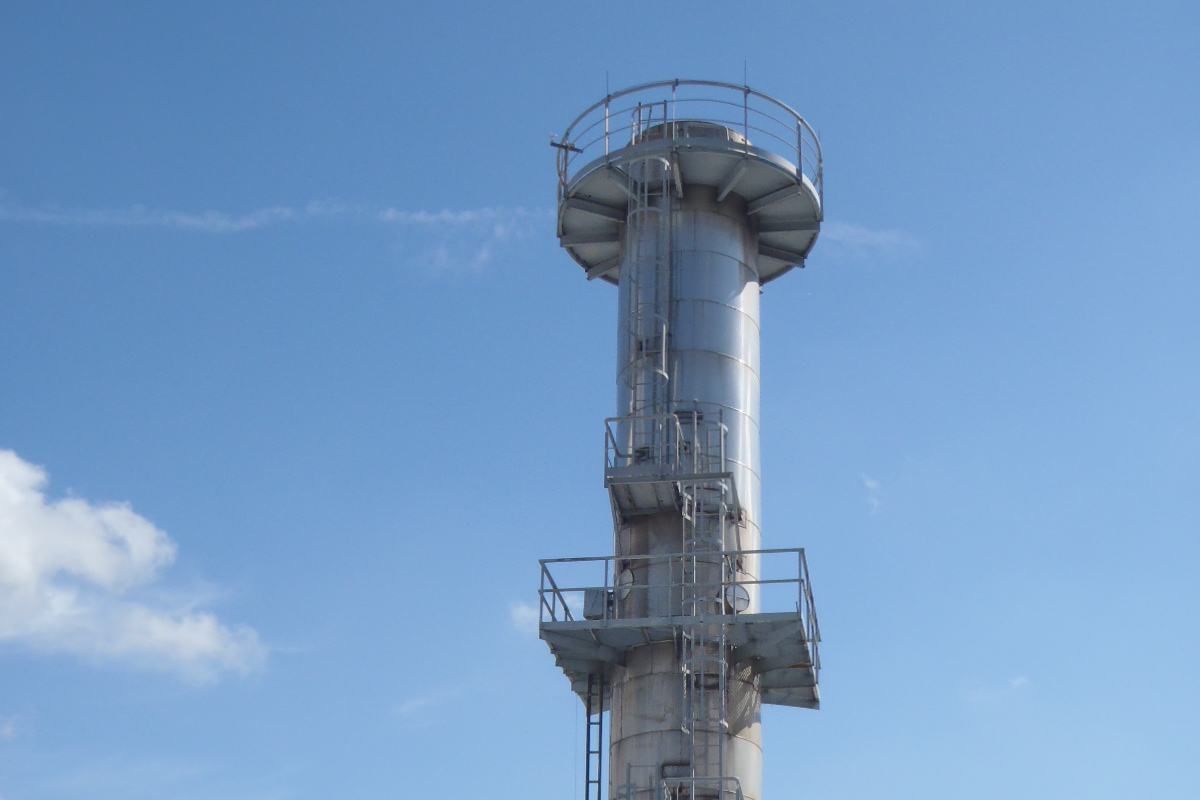 In addition to measurements according to current standards, we also develop individual solutions for our customers based on our many years of experience. Our sampling systems are specially adapted for the high-temperature range and the harsh environment at metallurgical reactors and industrial furnaces. We determine:
Gas composition (CO, CO2, H2, O2, …)
Air pollutants (CO, NOx, SOx, …)
Dust measurement according to VDI 2066
Volume flow, velocity
Temperature (conventional or with suction pyrometer)
Humidity
In addition, other process data such as flows, temperatures or pressures can be measured continuously
Numerical simulation and process modeling
We simulate single and multi-phase, thermal, reactive flows in industrial furnaces, metallurgical reactors and electric arc furnaces and have many years of expertise in the following areas:
Flow and mixing phenomena in thermoprocessing plants (single as well as multiphase)
Melting and solidification processes
Magnetohydrodynamic flows in melts
Combustion and heat transfer phenomena
Fluid-structure interaction, effect of fluidic and thermal phenomena on load and furnace casing
Development of fast online/offline models for thermal processes
In addition, we offer support in the fluidic design of thermoprocessing plants, draw up energy and mass balances or carry out heat flow calculations for you.
Experimental investigations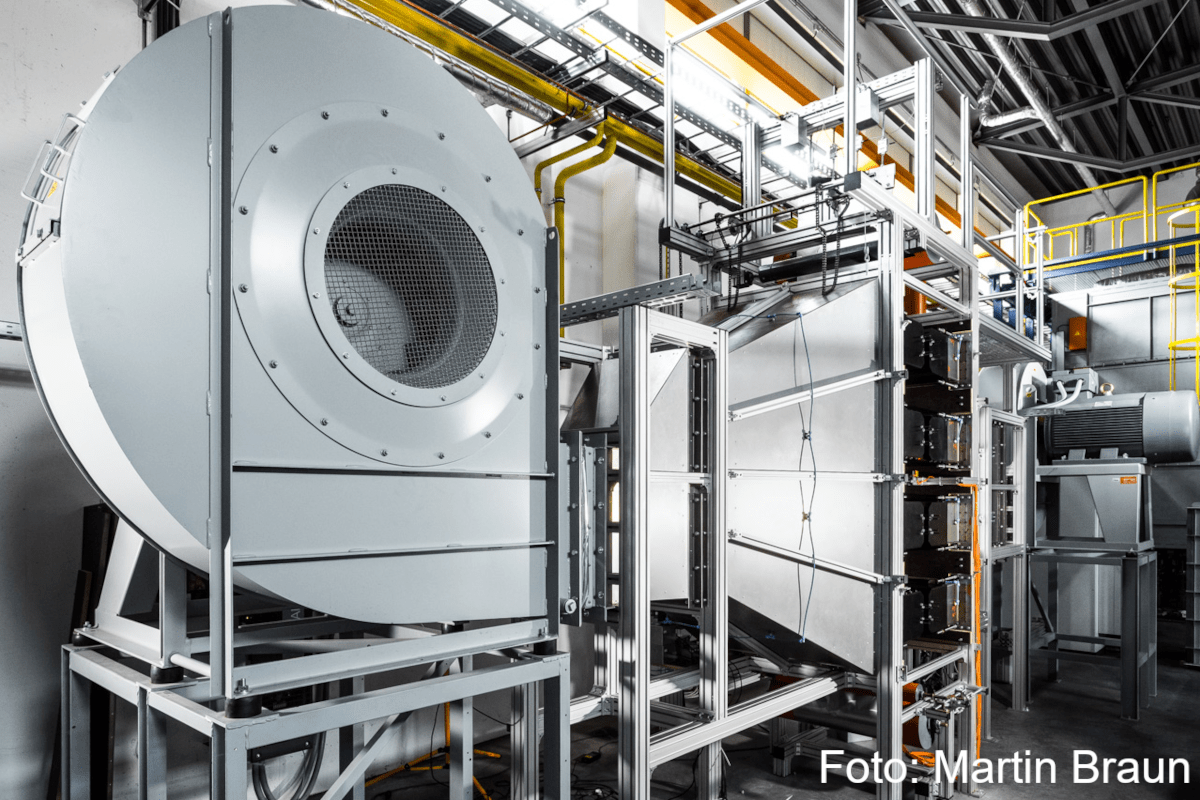 In addition to theoretical calculations, we can carry out experimental investigations on test benches or water models, which we can also set up on your behalf. The scales of existing plants are in the range of 1:5 to 1:1, depending on the application. Our 495 m² technical centre has a thermal connected load of approx. 3 MW (natural gas) and an electrical connected load of 600 kW. In addition, we also accompany tests directly in industry with measurement technology and provide support in evaluation and assessment.
Our equipment allows us to determine heat transfer and emission coefficients, the qualitative and quantitative description of gas and water flows with conventional and laser measurement technology, and the determination of many other relevant process variables such as temperature and pressure.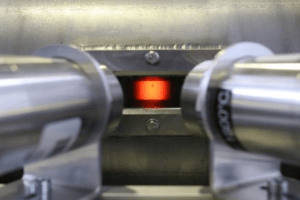 We can treat samples or components in small quantities in our heat treatment furnaces. Tests on heat treatment and sintering can be carried out in a wide temperature range (up to max. 1600°C) and under a wide variety of atmospheres.
In our annealing simulator we run high heating and cooling rates (gas) for your sheet metal samples.